New gardening program in place for Columbus City Schools elementary students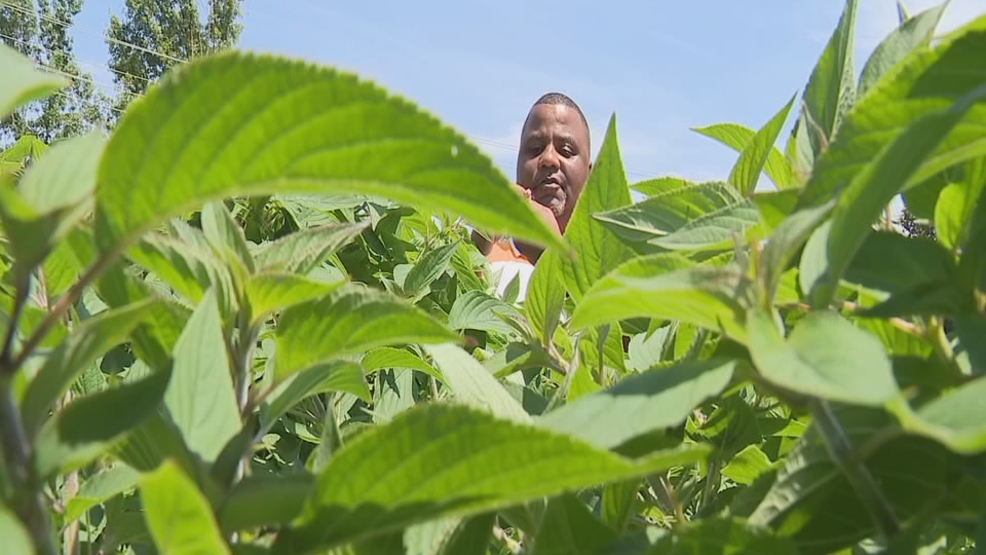 COLUMBUS (WSYX/WTTE) —
Class is back in session for Columbus City Schools on August 23rd. It will be time to get back to the classroom but for many Columbus students, they will be heading outdoors for some lessons.
The 10,000 students will all participate for the first time in a new gardening project that was tested out in a few elementary schools last year like Easthaven. This school year it will expand to all elementary schools. All schools will have their own outdoor gardens with fruits and vegetables and the kids will be responsible for building, planting and maintaining the gardens.
"For many of our students at Easthaven this might the first time they've had an actual experience with gardening." said Principal Vern Miller.
He said the kids built the boxes for the gardens themselves and took a lot of pride in growing the fruits and vegetables. The kids are allowed to take the vegetables home as well.
Curriculum expert Christine Weatherholtz said there are studies that show gardening has a calming affect on kids as well as improves their testing.
"When it's hands on when they go to sit in another application, like testing the recall is much better," said Weatherholtz.
While gardening can be a relaxing and fun hobby for adults, Miller says it has been so much for the students.
"It really did impact the way they ate and thought about eating because they grew it," he said.
Unmute